Navigation:
Home
»
Search
Search Bank Owned Foreclosures by State
Bank owned foreclosures are easy to find - both in number and place. Here at BankOwnedProperties.org, with just a few clicks, it's possible to get all the information available to buy them. Surf through this map to find the best property for you.
TYPE A LOCATION

Click on the state you're interested in!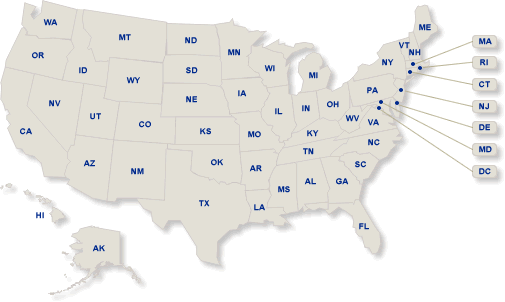 Search Bank Owned Homes Listings By State
Modify your search
Feed

Subscribe to US Bank Owned Homes Feed
Mortgage Rates
Sponsored Links